with Linda Walsh at Joy of Dance Centre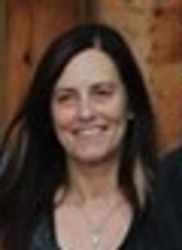 Argentine tango lessons. All classes are followed by a 30-minute practica.
Joy of Dance Centre. 95 Danforth Ave. Click for map
Everyone is welcome!
Whether you are a beginner who has always wanted to dance or have had some Argentine tango experience, we hope you will join us to try this stress free, natural approach to this magical dance.
__________
BEGINNERS: Have you always wanted to dance but been afraid to try? Why not take the first steps into your new life as a tango dancer?
In a series of lessons that flow from one to another in a natural progression, you'll be introduced to this exciting dance, which has roots in Argentina and Uruguay at the turn of the last century. Starting with some very simple elements, you'll build up the confidence to attend your first milonga (tango dance) as Linda's guest at Palermo Tango Club
Click here for class schedules at Joy of Dance Centre
Beginner/Intermediate: Tuesdays, 8:00-9:00 pm, followed by a practica
Advanced: Fridays, 8:00-9:00 pm, followed by a practica
Private lessons: available on request
For information, please contact tangolirico@gmail.com